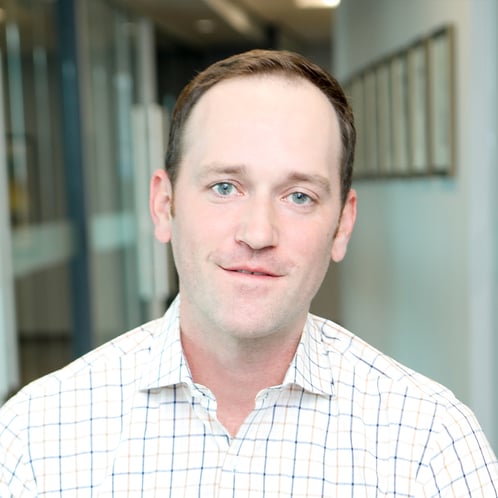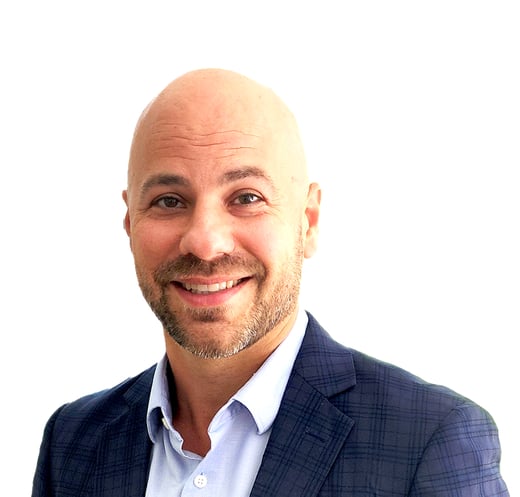 Lincolnshire, IL – Xamin—a leading a technology, compliance, and security services firm—is proud to announce the promotion of Ben Fishbune to Director of Client Experience and the hire of Anthony Garofalo as Director of Business Development. This strategic personnel change was made to support Xamin's ongoing commitment to delivering exceptional customer service to regulated and reputation-sensitive organizations.
Ben Fishbune, who has been with Xamin for over ten years, has been promoted to Director of Client Experience. In his new role, Ben will be responsible for developing and implementing a client experience to align technology to clients' overall business strategies and initiatives. He will build upon his previous experience as Director of Business Development and Solutions Architect to bring technical insight to Xamin's partnerships, managing relationships with clients with a technical eye and helping serve their cross-functional needs.
In addition, Xamin has hired Anthony Garofalo as Director of Business Development. Anthony brings fifteen years of experience in IT, sales, security, and business development to the role. He will be responsible for identifying new opportunities and developing strategies to expand Xamin's customer base. In his previous role, Anthony led a security and cloud services team and managed their overall national go-to-market strategy. He has also held other IT compliance roles specifically for financial institutions and those regulated by the SEC, FDIC, OCC, CFTC, and NCUA.
"Anthony is an outstanding addition to our team who brings a proven history of creating and implementing a technology strategy that delivers client success," said Jonathan Smith, CEO of Xamin. "Ben's established presence paired with Anthony's fresh perspective makes us confident we will deliver upon new strategies and technology to help businesses thrive among ever-growing cybersecurity threats."
The changes are effective immediately, and both Ben and Anthony will be working closely with their teams to ensure a seamless transition.