We are excited to announce the merger of Mowery & Schoenfeld and Xamin. Xamin will operate as a subsidiary of Mowery & Schoenfeld and Jonathan Smith, founder of Xamin, will become a partner of Mowery & Schoenfeld.
While both companies will continue to run under their current brands and management, this merger will expand the services previously offered by each individual organization.
With a history of working together, this collaboration is a natural fit. Both share core values of superior client services and a focus on our teams. This merger allows each business to focus on what they do best individually – as a top accounting firm and SOC certified technology company – while increasing reach, resources and offerings.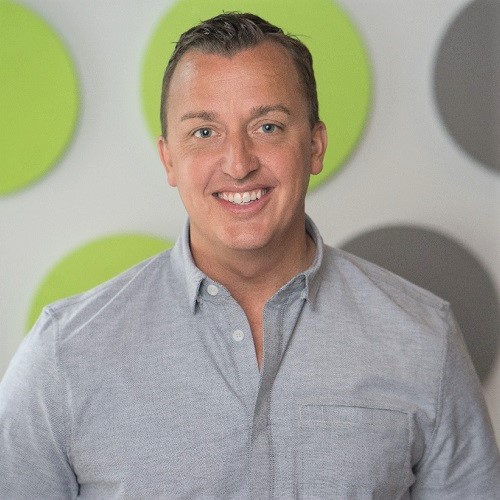 This is an exciting time for our organization! As we look to the future, the Xamin leadership team worked tirelessly to find a partner that would allow us to maintain our brand and level of service. The joining of Mowery & Schoenfeld and Xamin will allow us to grow our business; provide additional, best-in-class services to our clients; and maintain our culture and level of service today and into the future.
– Jonathan Smith, Xamin CEO & President
About Xamin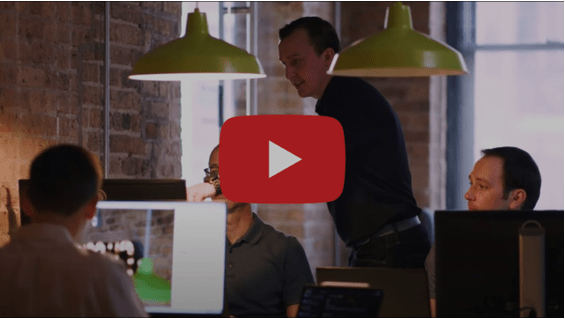 Xamin offers industry leading managed IT services to financial institutions as well as other highly-regulated and reputation-sensitive industries. The organization provides a suite of technology solutions including infrastructure, security, cloud, data protection and professional services. Xamin specializes in transforming IT into a revenue driving capability for an organization rather than a cost and compliance challenge.

Xamin was named to the 2020 MSP501 List and CRN's 2020 MSP500 List by CRN, a brand of The Channel Company. These are the two most prestigious and respected ranking awards in the industry. Xamin has committed annually to the examination and reporting of controls in a service organization under the SOC2 Type II certification.

This dedication to excellence and "white glove" approach ensures its services meet the needs of the customer and auditors.
About Mowery & Schoenfeld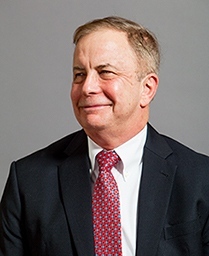 On behalf of the entire management team at Mowery & Schoenfeld, we are very excited to have the high-quality professional firm Xamin join forces with our team. In an ever-changing world, we will be able to help our clients find technology solutions and provide a high level of security for their operations. With so many companies having to quickly transition to remote working, we can assist in maximizing this process.
– Jeff Mowery, Managing Partner
Mowery & Schoenfeld is a full-service accounting and consulting Firm founded in 1996 with offices in Lincolnshire and Chicago, IL. The Firm's services are divided into six areas – tax, assurance, outsourced services, transaction advisory, wealth management, and business advisory – each designed to meet clients' current needs and help them achieve financial success in the future. The Firm is an active member in the Geneva Group International (GGI), a leading global alliance of professional service organizations.
Mowery & Schoenfeld has been recognized as one of the Best Places to Work for 10 consecutive years by Crain's Chicago Business and Accounting Today, a 2020 Best Tax Firm by Forbes Magazine, a Top 300 Firm by Inside Public Accounting, and one of the 5000's Fastest Growing Private Companies in America by Inc Magazine.
Mowery & Schoenfeld – Services
M&S focuses on helping clients solve problems each day. While striving to always maintain their personal touch and entrepreneurial spirit, M&S services must be diverse and specialized to meet the needs of their clients. M&S offices are divided into six services areas, each designed to meet clients where they are and help them achieve financial success in the future.
Tax

Business taxation
High net worth individual taxation
Estate, gift and trust taxation
State and local taxation
Tax transaction advisory

Assurance

Audit, review, and compilation services
Forecasts
Projections
Agreed-upon procedures

Transaction Advisory

Preparing for sale
Due diligence
Transaction structuring
Post-transaction support

Outsourced

On-site and cloud based accounting solutions
People and technology solutions
Outsourced CFO advisory

Wealth Management

Portfolio management
Financial planning
Family office support
Fiduciary support services

Business Advisory

Business and financial strategy
Risk management
Succession planning