Are you ready for the new FTC Safeguards Rule? There are still many organizations who are not compliant, and even more who are not yet aware they fall under the new rules.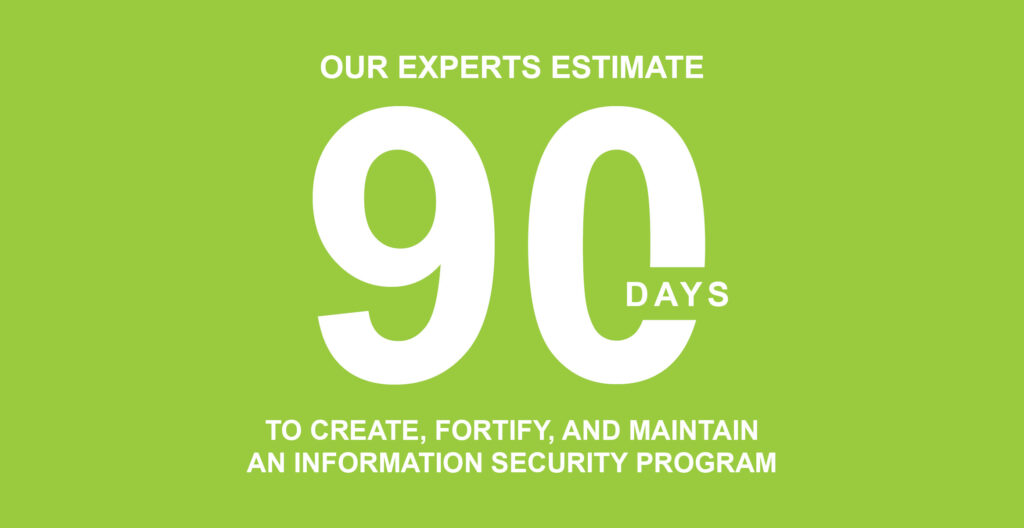 At Xamin, we've identified the average time needed for a business to become compliant is 90 days. Because of this, we strongly recommend allowing yourself at least three months (90 days) after finding an IT compliance expert to create, fortify, or maintain your information security program.
Are You in Compliance with the FTC Safeguards Rule?
Wed, Apr 12, 2023 | 1:00 PM CDT
The FTC's authority over the Safeguards Rule would include the following types of financial entities:
Mortgage lenders

'Pay day' lenders

Finance companies

Mortgage brokers

Title entities

Account servicers

Check cashers

Wire transferors

Travel agencies operated in connection with financial services

Collection agencies

Credit counselors and other financial advisors

Tax preparation and accounting firms

Insurance agencies

Non-federally insured credit unions

Investment advisors that are not required to register with the Securities and Exchange Commission
…as well as the following type of non-financial entities who act as finders:
Car dealerships

Furniture companies

Big box electronic retailers

Home builders

Construction companies

And any other retail business offering third-party financing for its purchases
If you are one of the above institutions and have not yet started your search for qualified personnel to implement your information security programs, our webinar will be able to tell you how to meet the requirements of the Safeguards Rule and get into compliance. Non-compliance has severe penalties, including fines up to $100,000 per incident for institutions and up to $10,000 for individuals with potential prison time of up to five years for egregious and/or repetitive violation.
To find out more about the Safeguards Rule, register for our webinar today.
Wed, Apr 12, 2023 | 1:00 PM CDT